CUMMINS POWER PARTNERSHIP WITH OTOKAR REACHES A MILESTONE OF 20,000 BUS ENGINES SUPPLIED

Since the first installation in 2006, Cummins diesel and natural gas engines have been a mainstay in the majority of Otokar's city and inter-city buses, as well as tourism coaches operating across Türkiye and worldwide. Approximately 90 percent of buses produced at its Sakarya manufacturing facility feature Cummins Euro VI F2.8, B4.5, B6.7 low-emission diesel or L9N natural gas engines.
Cenk Yavuz, Türkiye Territory Manager at Cummins commented "We are excited to celebrate this key milestone with Otokar. Since supplying our first engine, the Euro IV ISB4.5 for the Sultan midi-bus in 2006, we have worked in partnership to ensure our products meet Otokar's needs for high performance, reliability, simplicity and easy maintenance. As Otokar's business continues to expand, we look forward to working with them on future projects."
Otokar has led the bus market in Türkiye for the last 13 years with products ranging from 6.6m – 21m length and capacity from 46 to 146 passengers. Cummins power can be found in Otokar's low-emission diesel and ultra-low emission natural gas powered vehicles including the Kent, Territo / SHD, Vectio / Doruk and Sultan / Navigo ranges.
Otokar recently announced an extension to its product line up with Centro, its new 6.6m mini-bus powered by a Cummins F2.8, 107 kW (143 hp) Euro VI engine. The Centro enables Otokar to compete in the growing premium mini-bus market, as well as reinforces Cummins' position as the leading engine supplier to Türkiye's bus fleets.
Kerem Erman, Assistant General Manager, Commercial Vehicles, Otokar, commented "The Turkish bus market grew 8 percent by units last year and we increased our market share substantially. One out of every two buses sold in Türkiye was Otokar branded, many of which were Cummins powered.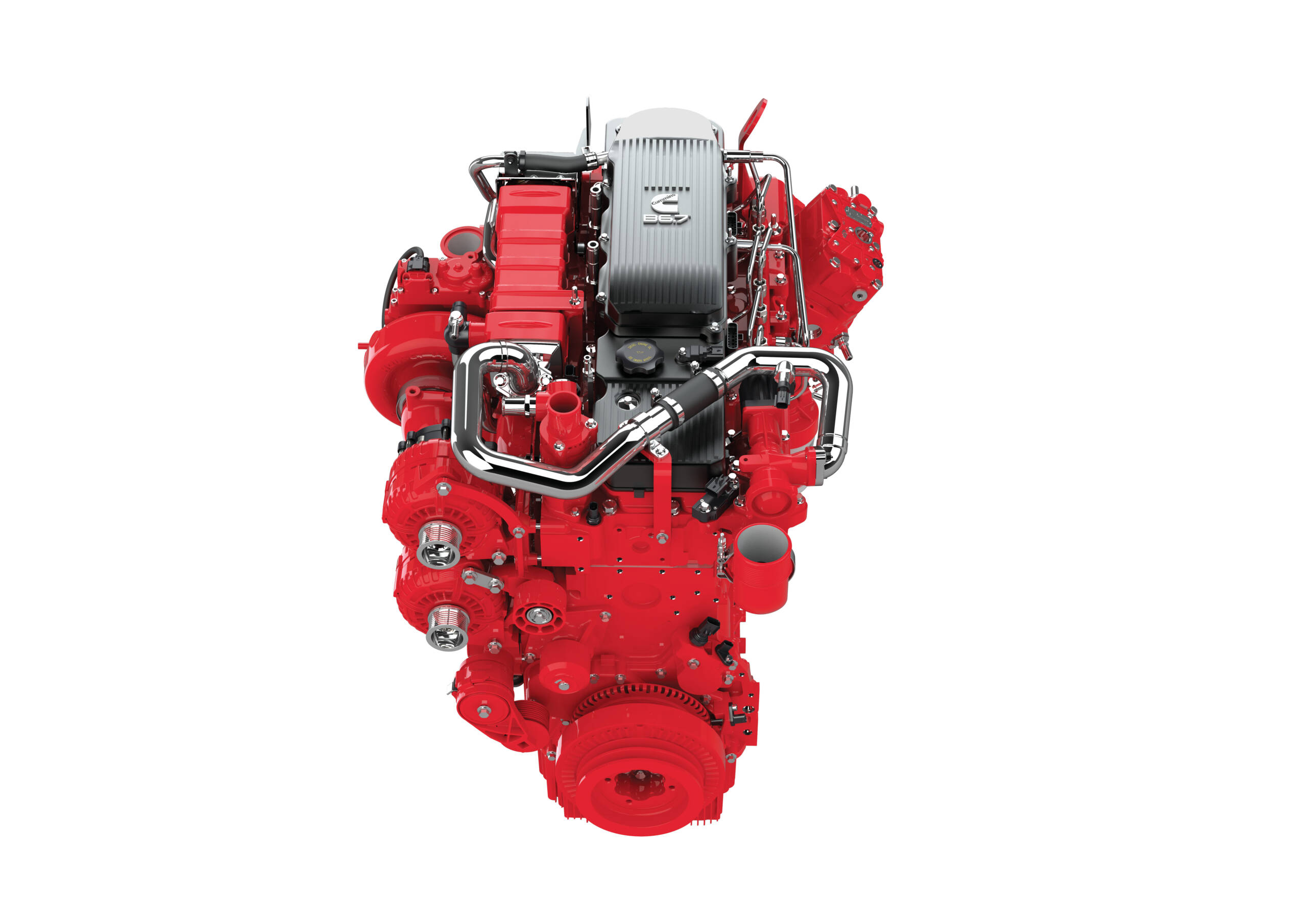 "A long-term partnership with our suppliers, reliable aftersales support, spare parts availability and warranty support are very important for us. We have a great relationship with Cummins – they are a trusted partner to Otokar and their Euro VI advanced diesel and natural gas engines have been instrumental to our success."
Approximately 73 percent of Otokar's 2021 revenue was from export sales and the company is a major driver of automotive exports from Türkiye. Its public transportation vehicles operate in more than 50 countries, including key European markets France, Italy, Germany, Spain and more. Otokar has recently received orders for high volumes of its Cummins powered natural gas KENT C CNG city bus from Ukraine, Romania and Azerbaijan for delivery throughout 2022.